Church isn't cancelled-
We only moved online!
Join us every Sunday at 10 AM for Church Online.
Click below to learn more.
CLICK THE LINK BELOW FOR MORE INFO
TIME FOR GOD - 30 DAY DEVOTIONAL
During a unique and challenging time, we can deepen our relationship with God and live out our faith in Christ. Starting April 1, you are invited to join a 30-day devotional journey, called Time For God.
We are a casual and friendly community where people can come as they are, build some good friendships, and engage in a relationship with God that changes and shapes our lives for the better. Our passion is for people to experience the hope, healing, and abundant life that comes with following Jesus.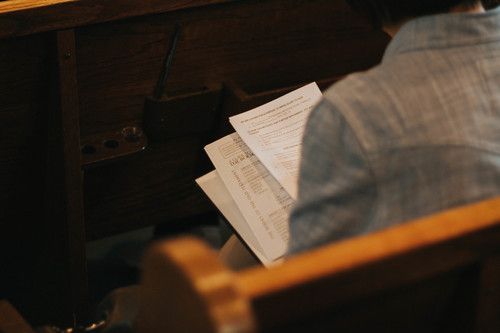 Have a Question? We'd love to hear from you!