COVID-19 UPDATE -
NO GATHERING UNTIL FURTHER NOTICE
We gather every Sunday at 10am at 739 E 33 Ave
Located in the Fraserhood area, we are also very accessible by transit (# 8 and #33 bus route).
We'd love for you to join us and get to know you more.
We are a casual and friendly community where people can come as they are, build some good friendships, and engage in a relationship with God that changes and shapes our lives for the better. Our passion is for people to experience the hope, healing, and abundant life that comes with following Jesus.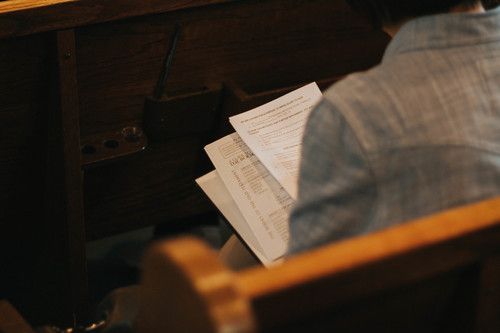 FIND PURPOSE IN COMMUNITY
Are you looking to connect with others?Joining a life group is a great step to building meaningful relationships, growing spiritually, and serving others. In community, we discover together what it means to live out our faith practically: loving God, one another, and all people.
Have a Question? We'd love to hear from you!